Apple: iPhone Craze in Nepal Market
iPhone Market in Nepal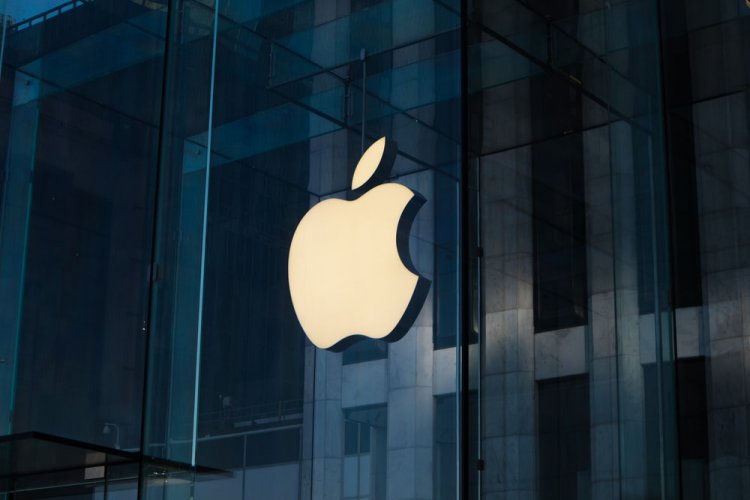 Apple Market in Nepal
Apple is one of the most valuable brands in the world founded in 1977 by Steve Jobs, Steve Wozniak, and Ronald Wayne. Its brand value is around $355.1 billion as of January 2022 as well as its one of the most recognized worldwide. Apples NPS (Net Promoter Score) score a 72 which denotes to customers how likely they are to recommend the company's product or service to others. Apple has the highest satisfied customer all around the world. There after purchasing services is lot more better than other company so that people find there product lot more satisfactory and also due to their good service their 90% customers are the loyal customers.
Apple Review: A Closer Look into Nepal Market
Though the first iPhone was launched in 2007, it took a lot more time to enter into the Nepal Market. Generation Next Communications Pvt. Ltd, (GENXT) the first authorized and legal distributor of the iPhone in Nepal, brought the eight generation iPhones (iPhone 6) to the country but the market for iPhones was small compared to other phone manufacturers and as the time passes and smartphone user start to grow iPhones catched the large share of the high-end smartphone market. It took around 2-3 years to adjust into the market .
But due to its high cost, people still can't afford this product due to which people who lived abroad started sending iPhones to their friends and relatives at home as a gift. But, now with the improvement in living standards, Nepalise have started to invest in the iPhone, owing to its unique features.
Insights of iPhone Users in Nepal
According to the Start.io report , Iphone consumer is slowly growing in Nepal. The data tells that there are approximately 872,706 active Iphone users in Nepal and maximum of them are Male with 70.6% likewise Female with 29.4%. And according to the age group, we see that age group of 18-24 years are 47.9% followed by age group of 25-34 with 42%. Similarly, age group of 35-44 years are 8.6% likewise 45-54 years and 55 above are 1.2% and 0.4% respectively.