Biotechnology in Nepal - A Look at the Development and Potential
Discover the history and current state of biotechnology in Nepal. Learn about the challenges and opportunities faced by scientists and researchers in this field and how biotechnology is impacting the country's economy and society.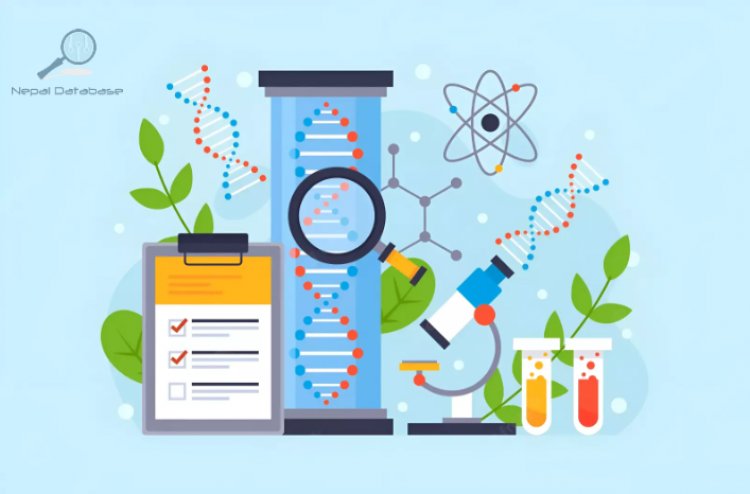 Biotechnology in Nepal
Biotechnology is the use of living organisms or their products to develop new products and technologies. It is a rapidly growing field that is making an impact in many areas, including agriculture, healthcare, and the environment. Nepal, like many other countries, is also exploring the potential of biotechnology and is working to build a strong foundation for biotechnology development.
One of the main areas where biotechnology is making an impact in Nepal is in agriculture. Many farmers in Nepal are using biotechnology to improve crop yields and reduce the use of chemical pesticides and fertilizers. For example, genetically modified crops are being developed that are resistant to pests and diseases, and can tolerate extreme weather conditions. These crops can help to improve food security and reduce the environmental impact of agriculture.
Another area where biotechnology is making a significant impact in Nepal is in healthcare. Many hospitals and healthcare providers are using biotechnology to improve patient care and outcomes. For example, biotechnology is being used to develop new drugs and therapies to treat a wide range of diseases, including cancer, heart disease, and diabetes. Biotechnology is also being used to produce vaccines and other life-saving products that can help to prevent the spread of diseases.
In addition to agriculture and healthcare, biotechnology is also being used in Nepal to improve the environment. For example, biotechnology is being used to develop new technologies and techniques for cleaning up contaminated sites and managing waste. These technologies can help to reduce the environmental impact of industrial and other activities, and can help to protect the health and well-being of people and communities.
Despite the many benefits of biotechnology, there are also challenges to its adoption in Nepal. One of the main challenges is the lack of trained professionals in this field. To address this issue, many universities and organizations in Nepal are offering biotechnology-related programs and training to help build a strong talent pool.
Overall, biotechnology is an important and rapidly growing field in Nepal, with many exciting projects and initiatives underway. As the country continues to build its capacity in this field, it is well positioned to take advantage of the many opportunities and benefits that biotechnology can provide.