The Rise of Influencer Culture on Instagram in Nepal: Trends and Insights
Discover the top Nepali Instagram influencers, trends, and insights on the rise of influencer culture on Instagram in Nepal. Learn how brands can use Instagram's advertising features and data to create effective campaigns that resonate with Nepali audiences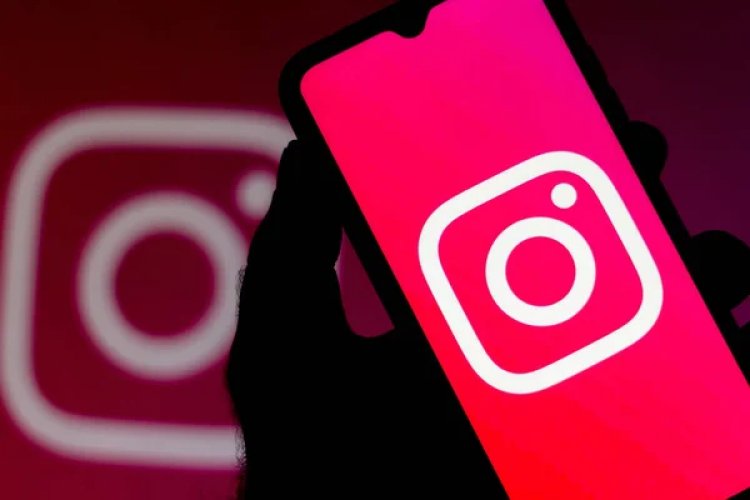 Rise of Influencer Culture on Instagram in Nepal
The popularity of social media has reached new heights in recent years. Platforms like Facebook, Twitter, and Instagram have transformed the way people interact with each other and consume content. Instagram, in particular, has seen a meteoric rise in popularity since its inception in 2010. As of early 2023, Instagram had 2.15 million users in Nepal, and the platform's ad reach in Nepal was equivalent to 13.6 percent of the local internet user base, regardless of age.
One of the significant drivers of Instagram's popularity is the rise of influencer culture. Influencers are people who have built a significant following on social media and are seen as trendsetters in their respective fields. These individuals can have a significant impact on their followers' purchasing decisions, making them valuable assets for brands looking to market their products or services. The influencer culture on Instagram in Nepal is no different, and it has given rise to several notable figures.
According to data published on the internet, the top Nepali Instagram influencers in 2023 are Aditi Budhathoki, Nirmal Purja, Shrinkhala Khatiwada, Priyanka Karki, and Swastima Khadka. These individuals have amassed a significant following on the platform, making them valuable partners for brands looking to reach out to their audiences. Each of these influencers has a unique following, which brands can use to target specific demographics.
Aditi Budhathoki is a model and actress who has built a following of over 2.2 million people on Instagram. She primarily posts pictures of herself in various outfits, which are popular among young Nepali women.
Nirmal Purja is a mountaineer who has become a social media sensation due to his expeditions. His following is mainly made up of adventure enthusiasts who enjoy following his journeys.
Shrinkhala Khatiwada is a beauty pageant titleholder who has become popular due to her advocacy for various causes. She uses her Instagram platform to promote women's rights and mental health awareness, among other things.
Priyanka Karki is an actress who has acted in several Nepali movies and TV shows. She has a following of over 1 million people on Instagram and regularly posts pictures of her daily life, including behind-the-scenes glimpses of her work.
Swastima Khadka is another actress who has become a social media sensation due to her popularity in Nepali cinema. Her Instagram following is made up of fans of her work and people who enjoy her personal style. These five influencers are just a few examples of the many people who have become popular on Instagram in Nepal due to their content.
Despite the popularity of Instagram and influencer culture in Nepal, the platform's potential ad reach in the country decreased by 150 thousand (-6.5 percent) between 2022 and 2023. The company's data also revealed that the size of Instagram's ad audience in Nepal decreased by the same amount between October 2022 and January 2023. While it is unclear why this decrease occurred, it is possible that changes in user behavior or algorithm updates could be responsible.
Despite this decrease, Instagram remains a valuable platform for brands looking to reach Nepali audiences. The platform's ad reach is still significant, with 9.3 percent of the eligible audience in Nepal using Instagram in 2023. Additionally, 43.9 percent of Instagram's ad audience in Nepal was female, while 56.1 percent was male. This breakdown can help brands tailor their messaging to specific demographics and create more effective campaigns.
In conclusion, the rise of influencer culture on Instagram in Nepal has transformed the way people consume content and make purchasing decisions. Despite a decrease in Instagram's potential ad reach in Nepal, the platform remains a valuable tool for brands looking to reach Nepali audiences. Brands can use Instagram's demographic data and advertising features to create effective campaigns that resonate with their target audiences. By leveraging the power of social media, brands can drive awareness, engagement, and sales in Nepal and beyond.