TELIASONERA operation in Nepal: Birth of NCELL
Everything about the growth of Ncell and its achievement in the Nepali market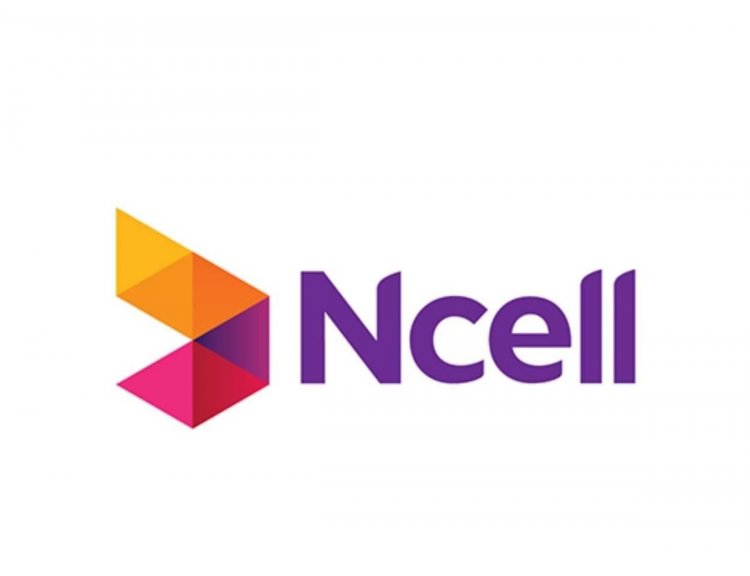 Ncell
The telecommunications giant "TELIASONERA", founded in 1853, is the fifth largest European telecommunications operator. With more than 147.6 million subscriptions as of 2009, TELIASONERA provides services in 20 markets with a population of nearly 460 million. The largest shareholder of the company is the Swedish state with 37.3 percent of shares and votes and the Finnish state with 13.7 percent. Lars Nyberg is the acting president and CEO of a company that provides network access and telecommunications services that help people and companies communicate easily, efficiently and environmentally. The company operates in three international business areas:
Mobility services: Mobile operations in Sweden, Finland, Norway, Denmark, Lithuania, Latvia, Estonia and Spain.
Broadband services: operation in Sweden, Finland, Norway, Denmark, Lithuania, Latvia, Estonia and operation of an international carrier.
Eurasia: Mobile operations in Kazakhstan, Azerbaijan, Uzbekistan, Tajikistan, Georgia, Moldova and Nepal. Also responsible for the development of the share in the company Russian "MEGAFON" and Turkish "TURKCELL".
The main priority of the company is currently to expand its business in Eurasia. A market with a total population of 380 million people with modest access to internet/telecom services has prompted "TELIASONERA" to jump into the Eurasia market. The company establishes its brand in local markets and climbs the ladder of success. Total subscriptions increased by 1.2 million during the third quarter (2011), with Nepal, Kazakhstan and Tajikistan sharing the largest rises with an increase of 0.6 million, 0.4 million and 0.1 million respectively.
Birth of NCELL in Nepali Market
NTC has had a monopoly on telecommunication and internet services for a long decade. It has been the only sector serving Nepalese customers for decades. This NTC monopoly ended when Spice Nepal Private Ltd. was established in 2004 as the first private mobile operator in Nepal. The company launched its services in September 2005 under the brand name "Mero Mobile". In 2008, TELIASONERA, a leading European telecommunications company, acquired a controlling stake in "Spicenepal" and after then the company was serving consumers under the leadership of CEO Pasi Koistinen.
With a controlling share of 80% ownership, "Spicenepal" started operations under the NCELL brand on March 12, 2010. The rebranding was part of the company's strategy to strengthen its position in Nepal's mobile telecommunication service markets. "Telecommunications services are a driving force for growth, competitiveness and the transition to a knowledge-based society. These services strongly encourage and promote economic, social and environmental benefits across industries and encourage domestic and foreign investment. The development of telecommunication infrastructure and services is essential for the future prosperity of Nepal. People who previously never had access to telecommunications services will inevitably benefit from increased opportunities to connect with others and access information. I am therefore excited about the launch of the new NCELL brand, which represents a new chapter in the company's history," says Mr. Pasi Koistinen during the lunche of Ncell.
In Nepal, NCELL stands for fair trade.NCELL's subscriptions exceeded NTC's customer list. Today, NCELL is the leading telecommunications company in Nepal. It often implements the latest technologies so that customers can enjoy safe, fast, and easy internet and mobile services.
Today, NCELL is the leading mobile service provider in Nepal, covering more than 60 percent of the country's population.