Economic Contribution Of Hydroelectricity To Nepal
Hydroelectricity's contribution to the growth of Nepal's economy and the major challenges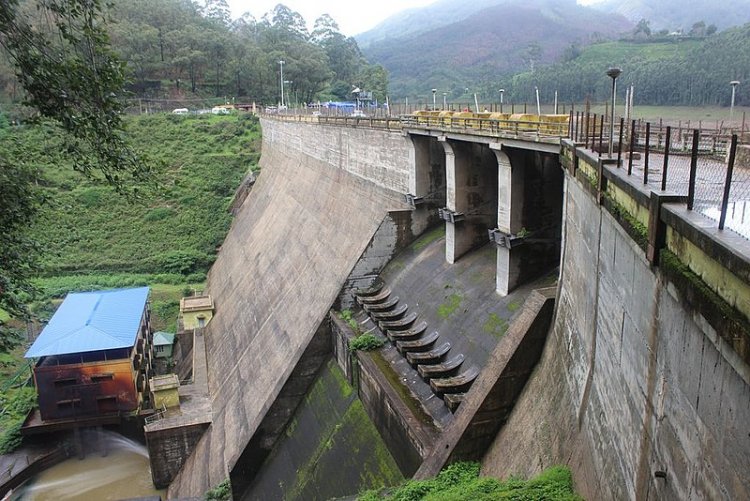 Hydroelectricity in nepal
Nepal is a developing country that is highly dependent on agriculture and remittances. About 64 percent of the total population is engaged in agriculture, though subsistence farming exists but is not enough for the country. Due to this, imports are increasing day by day compared to exports, which leads to an increment in inflation (7.28%). Poverty affects 18.3 percent of the total population. Brain drain has been seriously increasing due to a lack of resources, education, employment, and opportunity in the country. Due to unstable politics, every sector has been destroyed and unmanaged. There is low industrial development due to a lack of infrastructure, government support, and manpower.
Problems in the economy of Nepal:
Declining foreign exchange :
The foreign exchange reserves (forex) of the country are decreasing. The Nepal Rastra Bank (NRB) noted that forex reserves were less than $2 billion USD compared to mid-April last year. As a result, the country can hold imports only for another six and a half months. Remittances are the main source of foreign exchange in Nepal, accounting for roughly half of total reserves, while import costs are the primary cause of the currency's decline.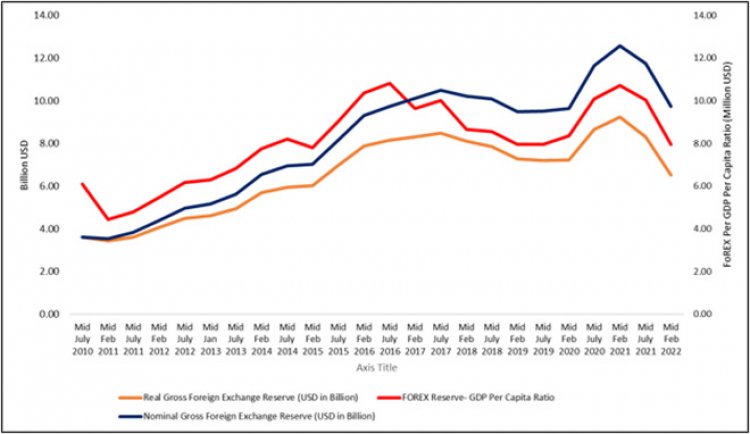 Trade deficit :
The high import rate and high dependence on other countries have always been seen in Nepal and have been a major problem. Exports have always been lower than imports. According to the economic survey for fiscal years 2020-2021, the export is $2.69 billion, while the import is $15.17 billion. From this, we can recognize how the country is highly dependent on other countries and is facing a trade deficit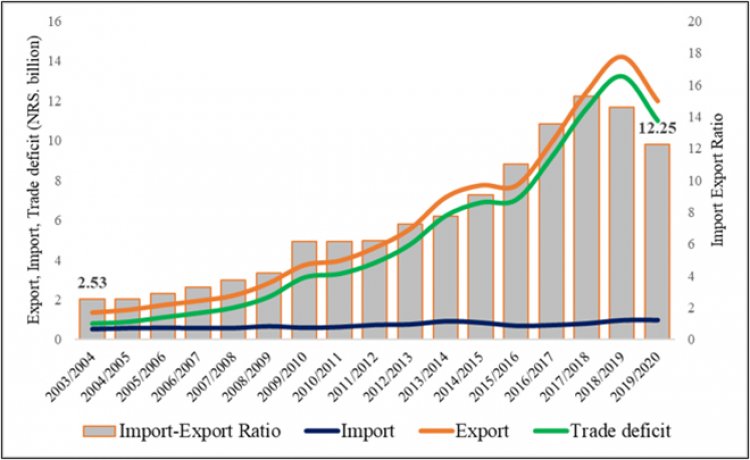 Inflation :
When the money supply in the market increases and the production costs are high, this leads to inflation in the country. According to the Nepal Rastra Bank (NRB), the current inflation rate in Nepal is 7.28 percent.
Despite these problems, many sectors have been contributing to the betterment of the economy of Nepal. New development plans and policies are being formulated. Likely, hydroelectricity is playing a great role in it. Since Nepal is the greatest source of water resources, if the government keeps hydroelectricity in mind and targets it for the economic growth of the country, it can be a suitable and best alternative for the country.
Nepal is rich in water resources. It has over 6,000 big rivers, hundreds of lakes, and many natural spring. In terms of eating resources, Nepal stands in the second position in the world. Nepal's borders are situated at the confluence of two big rivers, Mechi in the east and Mahakali in the west. Most of the rivers in Nepal originate from mountains. Hence, hydroelectricity can be easily produced through those rivers. The potential of hydroelectricity in Nepal is about 83,400 MW, which is about 2.27% of the total potential of the world.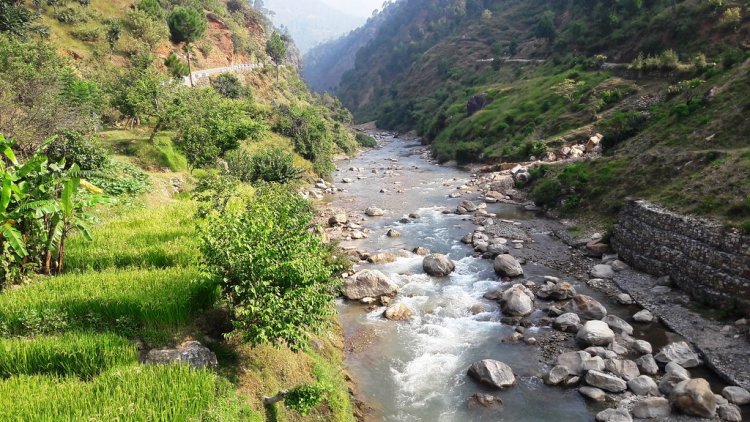 The potentialities of hydroelectricity production in Nepal in different basins are presented below:
| | | |
| --- | --- | --- |
| River basis | Theoretical potentiality | Techno economically viable potentiality |
| Koshi | 22350 MW | 10860 MW |
| Gandaki | 20650 MW | 5270 MW |
| Karnali and Mahakali | 36000 MW | 27360 MW |
| Southern Rivers | 4000 MW | 880 MW |
| Total | 83000 MW | 44370 MW |
Hydro Power Potential in Nepal
The above figure clearly shows that the Karnali and Mahakali river basins occupy the first and second positions in hydroelectricity production capacity. The second position is occupied by the Koshi, the third by the Gandaki, and the southern rivers, respectively.
The first hydroelectricity project was constructed in 1968 BS with the installation of a 500 KW capacity. According to the economic survey 2020/21, total hydroelectricity production is 1842 MW, which is merely 2.22% of total potential.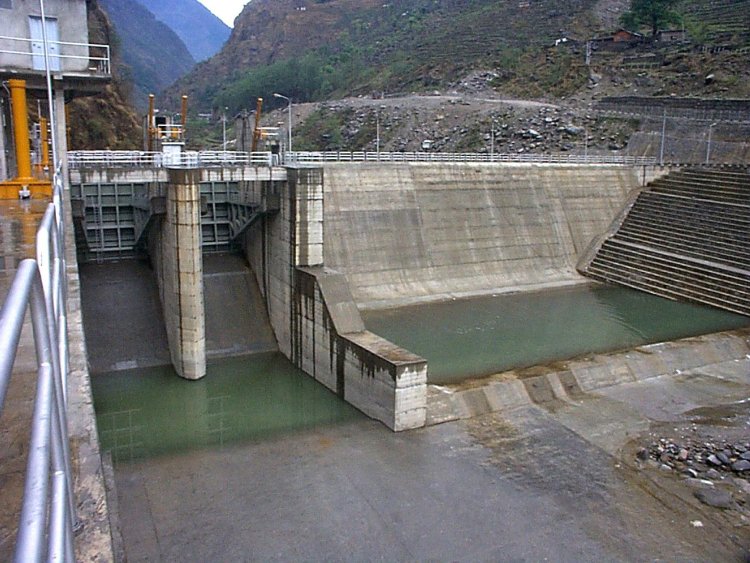 The major hydro power projects of Nepal are presented below
S.N

Project

Production Capacity(in MW)

1

Kaligandaki A

144

2

Madhya Marsyangdi

79

3

Marsyangdi

69

4

Kulekhani-1

60

5

Kulekhani-2

32

6

Kulekhani-3

14

7

Bhotekhoshi

36

8

Trishuli

24

9

Chilime

20

10

Gandaki

15

11

Devighat

14.1

12

Khimti

60

13

Modikhola

14.8

14

Jhimruk Khola

12

15

Sunkoshi

100.5

16

Indrawati III

7.5

17

Puwakhola

6.2

18

Chamelia

30

19

Upper Marsyangdi-A

50

20

Upper Modi

25

21

Lower Hewa khola

22.1

22

Upper Mardi

7

23

Iwa Khola

9.9

24

Kabeli-1

25

25

Upper Naugad gad

8

26

Upper Tamakoshi

456

27

others

500.9

Total

1842
Major Hydropower Project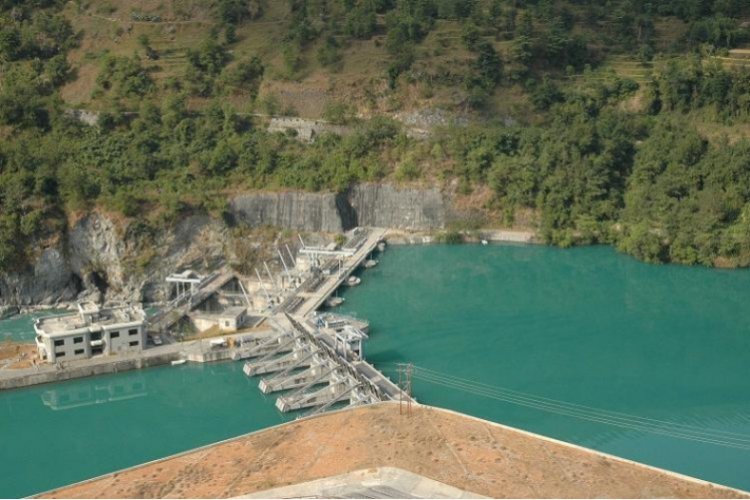 Currently, Kulmag Ghising is the managing director of Nepal's electricity authority, who is responsible for solving load-shedding problems. Kulman Ghising is known as the Light of Nepal, who came as a ray of hope to the Nepalese people who were forced to be in darkness for years in tears. He freed Nepal from the load-shedding problem. He turned NEA into a profitable public corporation in recent years, and he has expanded access to electricity and increased production. Four years ago, only 801.7 MW of hydroelectricity was generated in Nepal, but with the arrival of Kulmang Ghising, it has increased by 57% and reached 1258.7 MW. He has been running many projects and is making development plans and policies. All the things are being managed systematically by him.