Banking Services of Nabil Bank: A Comprehensive Overview
Get a comprehensive overview of the banking services offered by Nabil Bank. From personal to business banking, Nabil Bank offers a range of modern financial solutions to meet your needs.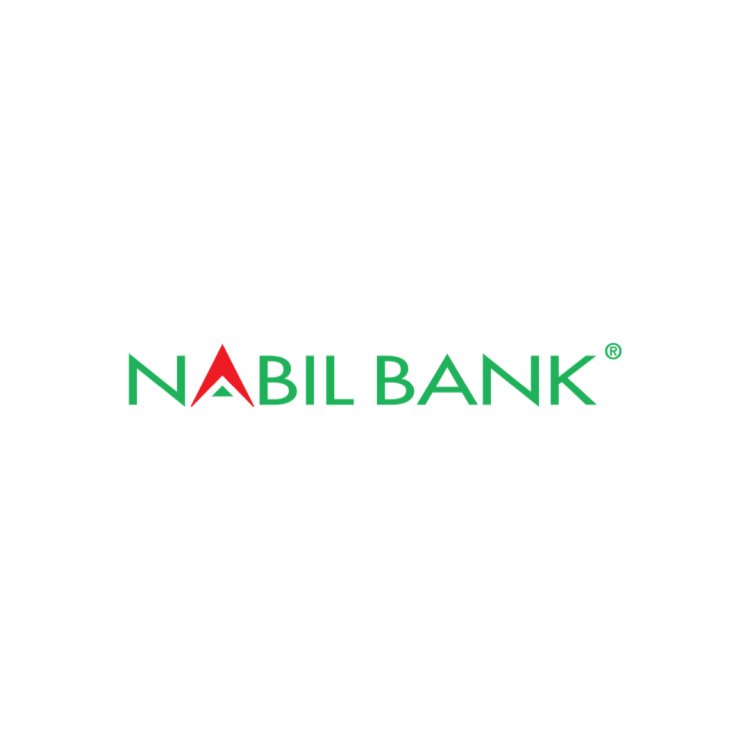 Banking Services of Nabil Bank
Nabil Bank Limited (Nabil) is a leading commercial bank in Nepal that was established in 1984 as the first private sector class A commercial bank in the country. The bank started its commercial operations in July 1984 as Nepal Arab Bank Limited, with the objective of providing modern, international-standard financial services to businesses. Nabil Bank has been a pioneer in introducing many innovative products and marketing concepts in the domestic banking sector, and has set a benchmark in the industry with its customer-centric approach.
Headquartered in Kathmandu, Durbar Marg, Nabil Bank has a wide network of 248 branch offices, 271 ATMs, several POS terminals, and remittance agents spread across the country. The bank also has more than 200 international correspondent banking relationships, making it a global player in the banking industry. In addition, the bank operates its investment banking arm through its subsidiary, Nabil Investment Banking Ltd.
Nabil Bank has been recognized as one of the most reliable and stable banks in Nepal, with a strong focus on Innovation and customer satisfaction. For its performance, the bank has received numerous honors and awards, including the Best Bank in Nepal Award from Global Finance magazine in 2020 and the Best Bank in Nepal Award from Euromoney magazine in 2019.
The bank is managed by a highly skilled and experienced management team, which is committed to delivering excellence to its stakeholders on a variety of sides, not just one parameter like profitability or market share. The bank's mission is to be the "1st Choice Provider of Complete Financial Solutions" for all its stakeholders, including customers, shareholders, regulators, communities, and staff. This is reflected in its brand promise "Together Ahead," which signifies the bank's commitment to working together with its stakeholders to achieve success.
With a focus on updating its services to satisfy the changing demands of its clients, Nabil Bank has been at the forefront of innovation in Nepal's banking sector. In July 2022, the bank acquired Nepal Bangladesh Bank, further expanding its footprint and market share in the country. Later in the same year, on December 22, 2022, the bank launched nBank, a neo-banking service that works as a virtual branch of the bank. This new service is aimed at providing customers with a seamless and convenient banking experience, with features such as account opening, fund transfers, and bill payments available on a single platform.
In conclusion, Nabil Bank Limited is a pioneering bank that has played a key role in modernizing the banking industry in Nepal. With its focus on innovation, customer satisfaction, and excellence, the bank has established itself as a reliable and stable player in the industry. Its commitment to delivering complete financial solutions to its stakeholders has earned it a reputation as a bank that works together with its customers to achieve success. With its wide network of branches and ATMs, as well as its new virtual banking service, nBank, Nabil Bank is well-positioned to continue its growth and success in the years to come.