How does Franchising Model Works?
Franchising and Franchise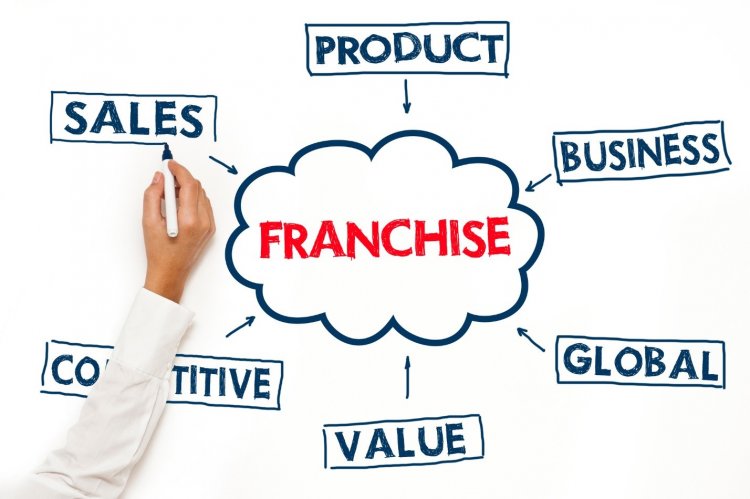 franchise
The concept of franchising was started in the mid 1800s. It is an American concept which was introduced to support American businesses in expanding their operations in different countries. The origin is still debated among people franchising, although the concept was first invented by the Americans. Franchising has been described by various individuals and experts at different times at another way. The definition of franchising also varies from time to time. In common sense, a franchisor is an individual or company that invented a business and wishes to enable other persons or companies to operate a business under their brand. The main types of franchising currently are related to retail, real estate services, personal services, business and communication services, hotel and catering, transportation and automotive services. According to (International Franchise Association, 2017) Franchising for mat business is easy recognizable to the common man, where the franchisor does not only use the franchise business brand, but also comply with the entire system. Franchisee will get help in various factors,from site selection to training, strategy creation and other aspects of business. Now more than 120 companies use the concept of franchising to expand their business.
Franchising is an agreement between two parties, i.e. franchisor and franchisee. The franchisor grants the franchisee, the right to use its trademark and the franchisee conducts business using the trademark provided by the franchisor under contractual conditions agreed in the contract. The franchisee gained experience from the franchisor in running the business and guidance from the experience of having already operated the franchise successfully under the same brand. Franchising is a business for yourself instead of business by yourself because it requires to follow the structure of franchisor. In short, the hallmark of franchising is that franchisees follow a recipe, rules; consistency between acquirers and franchisors is maintained.
Webber describes the Franchise Skills Shortcut in his book Introduction to Franchising as follows:
(F) Flexibility
(R) Responsible and positive attitude
(A) Ability to manage multiple priorities
(N) The need to succeed
(C) Creative problem solving
(H) High energy level
(I) have no doubts about personal abilities
(S) Powers of the Strong
(E) Willingness to learn
Entrepreneurs who have developed a successful business often wonder if they should franchise to expand its business. Like any business model, franchising it has its advantages and disadvantages and if franchising is not used to evaluate the advantages and benefits of business operations, it is impossible to know the success rate of the business. Sometimes it requires help and franchise lawyer or consultant, but before you start talking to experts and attorneys, you should get an idea of ​​the key advantages and disadvantages of franchising.