Everything You Need to Know About Nepal's Food Industry - A Guide to the Cuisine, Culture, and Traditions of Nepal
Discover everything you need to know about Nepal's food industry, including its delicious cuisine, rich culture, and traditional recipes. Learn about the ingredients, restaurants, and traditions that make Nepal's food scene unique.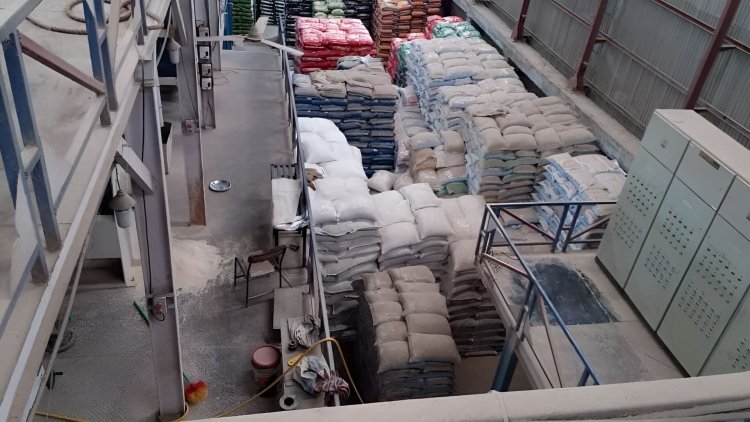 Food Industry of Nepal
The food industry in Nepal is a major contributor to the country's economy, with a diverse range of products including grains, vegetables, fruits, dairy products, meat, and processed foods. The country's food industry is characterized by a mix of traditional and modern production methods, with a significant portion of food being produced by small-scale farmers and producers.
Agriculture is the mainstay of Nepal's economy, with approximately 80% of the population engaged in farming and related activities. The country is known for its production of rice, wheat, maize, millet, pulses, and oilseeds, as well as a variety of fruits and vegetables. Nepal's highland regions are particularly well-suited for the production of horticultural crops, including apples, apricots, and plums.
The dairy industry is an important part of the food industry in Nepal, with milk being the country's largest agricultural export. Nepal is home to a variety of indigenous cattle breeds, including the Nepalese native, which is known for its high-quality milk production. The dairy industry has undergone significant modernization in recent years, with the introduction of modern breeding and production techniques.
Meat production is also an important part of the food industry in Nepal, with the country producing a variety of meats including chicken, mutton, and beef. Poultry production has seen significant growth in recent years, with the introduction of modern production methods and the expansion of the market for poultry products.
The food processing industry in Nepal is relatively small, with a limited range of processed foods being produced. However, there is potential for growth in this sector, with the government investing in food processing infrastructure and encouraging the development of the food processing industry.
Overall, the food industry in Nepal is diverse and includes a range of products and production methods. The industry is an important contributor to the country's economy and has the potential for further growth and development.