Nepal Business Learning And Challenges
Explore the opportunities and challenges of running a business in Nepal. Learn about the current business environment, legal requirements, and best practices for success in this comprehensive guide.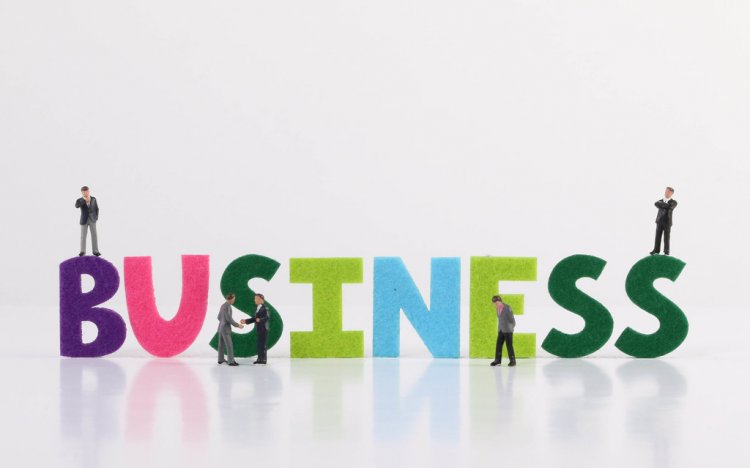 Nepal Business
Nepal is a rapidly developing country with a large population of entrepreneurs seeking to make their mark in the world. With various challenges, from policies to infrastructure, entrepreneurship in Nepal can be daunting. However, with the right knowledge and support, entrepreneurs can make their dreams of success a reality.
Here are some of the best business ideas to start in Nepal:
Online business
The internet and related technologies have made doing business online more effective and easy. These businesses only offer introductory computer systems and software. Nonetheless, they are entrepreneurs who are ostensibly good at ghost-writing, freelancing, and restatement services, all possible businesses online.
Digital Marketing
Digital marketing is Nepal's most popular business, bringing many opportunities. Digital marketing in Nepal can be learned on your own or through a training center. However, it is tough to find a digital marketing program in Nepal.
Blogs
Nowadays, blogging has become a profitable business opportunity, even though it was originally intended for informational and recreational purposes. Blogging can lead to significant earnings over the course of time.
Travel Agency
Since many people from different countries come to Nepal to visit, having a travel agency can be beneficial for both profit-making and helping tourists. A travel agency can be managed by obtaining a few certifications and a beautiful office in a prime location.
Drop shopping
Drop shopping is an exciting and innovative e-commerce business idea that can be started without a large investment or product inventory. Facebook, Instagram, and other social media can help promote the website. In this case, people place an order with the supplier and ask for delivery to their address.
There are many more opportunities to start a business in Nepal, but they come with some challenges. Here we are going to discuss some of the challenges:
The first challenge for any entrepreneur in Nepal understands the country's policies and regulations. From taxes and labor laws to intellectual property laws, several laws and regulations must be adhered to, and understanding them is essential for success. This challenge can be overcome by researching the laws, obtaining legal advice, and networking with other entrepreneurs.
Next, entrepreneurs in Nepal must also understand the infrastructure and resources available to them. Access to finance, internet connections, and skilled labor can all be difficult to come by, and entrepreneurs must be creative and resourceful to find the best solutions. This can be achieved through research, networking, and exploring alternate solutions.
Another challenge is high incorporation fees. According to the World Bank, these fees account for more than 10 percent of Nepal's per-capital income. According to the World Bank, the total cost of company registration is NPR, 780. The data obtained from the Central Bureau of Statistics (CBS) shows that gross domestic savings (GDS) per capita in Nepal are about NPR 15510. These numbers show that an entrepreneur has to save for 14 months just to register a new company.
The entrepreneurs aren't suitable to prepare memoranda and articles of association (MOA and AOA) without professional help. Indeed, though the formats of the MOA and AOA are available and handed out by the government, entrepreneurs cannot use them themselves without any professional help from attorneys. Entrepreneurs find it difficult to avoid mistakes while preparing these documents themselves. It costs NPR 10,000 and takes 5 days to process these documents, which is a significant amount of time and money. Hence the preparation of memoranda and articles of association has also become a challenge for Nepalese businesses.
Nepal's market is small and limited. There is no access to all parts of the country. Because a small volume of goods is being produced for a small market, the product cost rises, causing the price of the goods to rise as well. Nepalese industries can't compete with Chinese and Indian goods because they enter Nepal at a lower price. This has also shrunk the market for Nepalese industries. The small market is also challenging for Nepalese businesses.
Finally, entrepreneurs must also be aware of the cultural context in which they are operating. Nepal is a deeply traditional country, and it is important to understand the values, beliefs, and behaviors of the people to create products and services that will resonate with them. This can be done through research, market analysis, and by engaging with local communities.
Overall, entrepreneurship in Nepal is a challenging but rewarding endeavor. By understanding the policies, resources, and cultural context, entrepreneurs can increase their chances of success and make their dreams a reality.