Exploring the Growth of Nepal's Ride-Sharing Industry - Insights and Opportunities
Get an in-depth look at the rise of ride-sharing in Nepal and discover the opportunities for growth in this burgeoning industry. Learn about the key players and future trends shaping the market.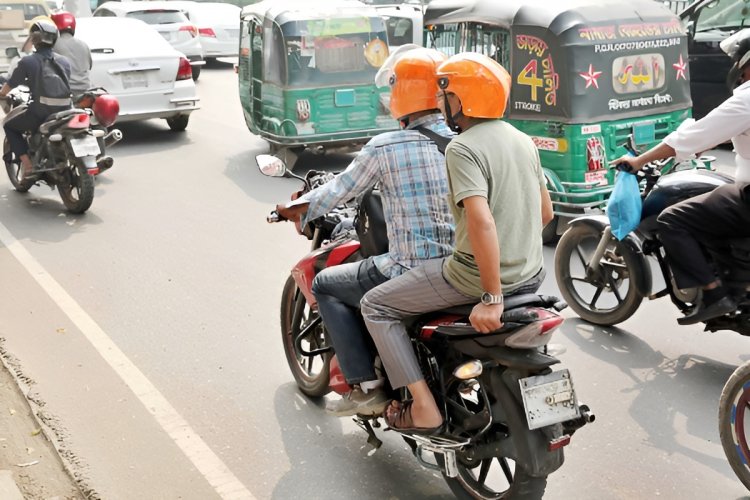 Ride Sharing Industry 
The ride-sharing industry in Nepal has grown significantly in recent years, with a number of companies offering services that allow people to easily and conveniently book rides through their smartphones. These companies use a variety of business models, including peer-to-peer, on-demand, and subscription-based services, to connect riders with drivers in real-time.
One of the key drivers of the ride-sharing industry in Nepal has been the increasing availability and affordability of smartphones and mobile internet access. This has made it easier for people to book rides and pay for them online, as well as track their journeys and rate their drivers.
There are a number of companies operating in the ride-sharing industry in Nepal, including both local and international players. Some of the most popular ride-sharing apps in Nepal include Tootle, Pathao, and indriver, all of which offer a range of services, including car-sharing, bike-sharing, and some of them even food delivery.
One of the main benefits of the ride-sharing industry in Nepal is the convenience it offers to riders. With just a few taps on their smartphone, riders can book a ride and track its progress, making it easy to get around even in areas with limited public transportation options.
Ride-sharing also provides economic benefits, both for riders and drivers. For riders, it can be a more affordable alternative to traditional taxi services, and for drivers, it can provide a flexible source of income.
However, the ride-sharing industry in Nepal has also faced a number of challenges and controversies. Some critics have raised concerns about safety, particularly in the wake of high-profile incidents involving ride-sharing drivers. There have also been disputes over regulatory issues, with some calling for stricter oversight of the industry to ensure the safety and rights of both riders and drivers.
Despite these challenges, the ride-sharing industry in Nepal appears to be here to stay, and it will be interesting to see how it continues to evolve in the coming years. Whether you're a rider or a driver, there are plenty of opportunities to get involved in the ride-sharing industry in Nepal, and it is likely to play an increasingly important role in the country's transportation landscape.