Possible investment sectors: Areas of opportunities in Nepal
The development of Nepal's investment sectors and the best opportunities for foreign investors to invest in Nepal.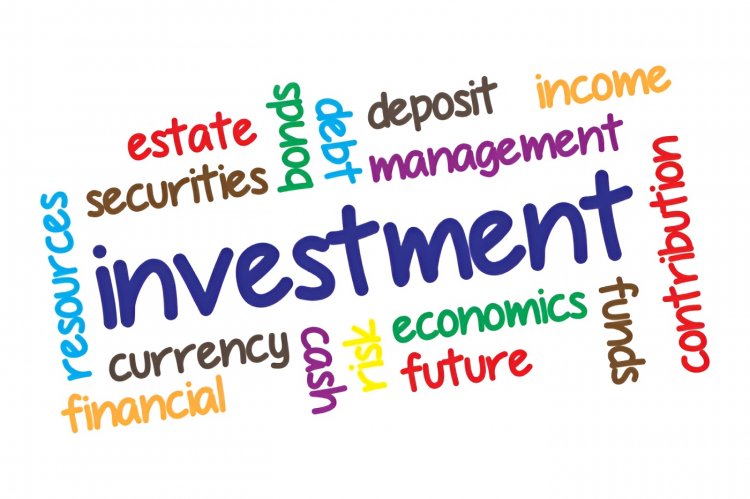 Investment
A country of 147,181 km2, Nepal has a population of approximately 29.67 million (2021). It can play as a trade bridge between the world's two largest economies, India and China. Nepal has several features to attract foreign investors. Despite having more than 80% of the cultivable geography, it fails to attract foreign investors in the agricultural sectors. Along with that, with a hydropower capacity of producing eighty thousand megawatts of electricity, it was able to produce only eight hundred megawatts of energy. Tourism, industrial, technical, manufacturing, etc. are other sectors where investors can jump. The key areas of opportunity for investment for Nepal are agriculture and related industries, hydropower, tourism, the internet and telecommunications, etc.
Agriculture and related industries:
This industry has a high level of international demand. Nepalese soil is favorable for many agricultural products. Rice, wheat, paddy, millet, and barley are the main food crops, and mustard and rapeseed as the main oilseeds. Other vital agricultural products are sunflower, sesame, and groundnut in oil seeds; asparagus, French beans, green peas, snow peas, chick peas, pigeon peas, black gram, and grass peas; okra, lettuce, onion, garlic, ginger, cauliflower, broccoli, cabbage, sweet pepper, mushrooms, and tomatoes in vegetables; and roses, carnations, orchids, chrysanthemums, and ornamental plants in the flower shop. Apple, pear, walnut, peach, plum, apricot, persimmon, pomegranate, and almond are the main winter fruits, while mango, banana, guava, papaya, jackfruit, pineapple, lychee, and coconut are the main summer fruits, apart from citrus, which includes orange, sweet orange, lime, and lemon. Sheep farming is another relevant investment, as raw wool is in high demand in the carpet industry. Nepal has suitable climatic conditions for various types of fruits, crops, vegetables. Thus, by introducing technologies and skills in industries, a foreign investor can do a nice business.
Hydroelectricity:
Nepal is the second-richest country in terms of water resources. It has the capacity to produce eighty-three thousand megawatts of electricity. Despite having 44 thousand megawatts of economically viable electricity, Nepal has been able to produce only five hundred and twenty-eight megawatts. This industry could be a significant investment as the demand for electricity is high in the global market. The government is highly encouraging foreign investors to jump into hydropower because of the potential benefits.
Tourism:
Tourism is the second-largest employment sector after agriculture. The scenic beauty, with several religious monuments and the highest peak in the world, has endless resources that could attract tourists. Mountains, hills, lakes, springs, caves, etc. have equipped Nepal as one of the most beautiful places in the world. Lumbini, the birthplace of Buddha, attracts thousands of Buddhist pilgrims every year. There are several such historical sites that can be further developed and exploited by tourists.
Internet and telecommunications:
This sector has significant influence on foreign investors. Nepal Telecom has been enjoying a monopoly on the market for decades. However, with the introduction of UTL and Spice Nepal (which was later bought by TELIASONERA), NTC lost its sole monopoly in the market. The country, with a population of 29.67 million, is seeking massive investment in this sector. "NCELL" which is an investment of the Finnish group TELIASONERA, is climbing the ladder of success these days. Some parts of Nepal still lack high-speed internet.