The Rise of LinkedIn in Nepal: How Professionals are Leveraging the Platform for Career Growth
Discover how professionals in Nepal are leveraging LinkedIn for career growth. Learn about the platform's popularity in the country and how users are building networks, finding job opportunities, and showcasing their skills.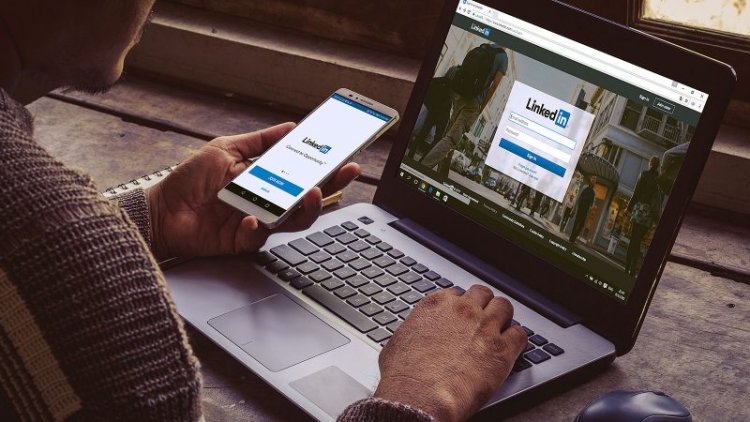 LinkedIn in Nepal
LinkedIn, the professional networking platform, has seen a surge in popularity in Nepal over the past few years. According to figures published in LinkedIn's advertising resources, the platform had 1 million users in Nepal in early 2022. While these figures are not directly comparable with those of other social media platforms, it is clear that LinkedIn has gained a significant following in the country.
LinkedIn's advertising reach figures suggest that the platform's audience in Nepal was equivalent to 3.3 percent of the total population at the start of 2022. It's worth noting that LinkedIn restricts the use of its platform to people aged 18 and above, so it's also helpful to know that 5.0 percent of the "eligible" audience in Nepal uses LinkedIn in 2022. In other words, LinkedIn has managed to penetrate a sizable portion of the country's professional population.
For additional context, LinkedIn's ad reach in Nepal was equivalent to 8.7 percent of the local internet user base (regardless of age) at the start of the year. This suggests that while LinkedIn may not have the same level of mass appeal as other social media platforms, it has carved out a niche among professionals in the country.
So how are Nepali professionals leveraging LinkedIn for career growth? The platform offers a range of tools and features that can help individuals build their professional networks, showcase their skills and experience, and find new job opportunities.
One of the key benefits of LinkedIn is its ability to connect professionals with others in their field or industry. By joining relevant groups and engaging in discussions, users can build relationships with others who share their interests and goals. This can be particularly valuable for individuals who may not have access to local professional networks, or who are looking to expand their reach beyond their immediate circle.
LinkedIn also allows users to create a detailed profile that highlights their education, work experience, skills, and achievements. This can serve as a kind of online resume, making it easier for potential employers or clients to learn about a user's background and qualifications. By optimizing their profile and keeping it up-to-date, users can increase their visibility on the platform and attract more opportunities.
In addition, LinkedIn offers a range of job search tools that allow users to search for open positions, apply directly through the platform, and receive job alerts based on their preferences. This can be a powerful tool for job seekers, as it allows them to streamline their job search and access a wider range of opportunities.
It's worth noting that while LinkedIn has gained popularity in Nepal, there are still challenges to overcome. For example, the platform's audience in the country is heavily skewed towards men, with only 27.3 percent of the ad audience being female. This suggests that there may be barriers to entry for women in certain industries or professions, or that there may be cultural factors at play.
Despite these challenges, the rise of LinkedIn in Nepal is a positive development for the country's professional community. By offering a platform for networking, job search, and career development, LinkedIn has the potential to help individuals and businesses thrive.