Evolution of Insurance in Nepal
History of Insurance in Nepal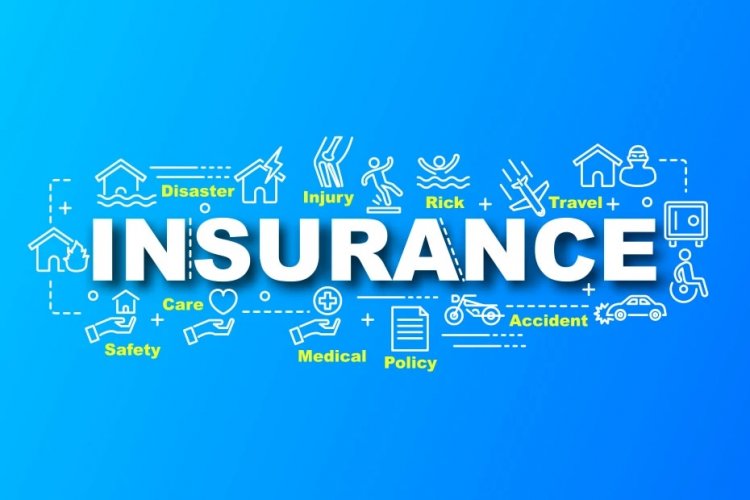 Revolution of Insurance in Nepal
The history of insurance practices evolves with the "Guthi System" which is a joint family culture that has been prevalent in Nepal since ancient times. This system provides safety and assistance to individuals and families in times of need. It is a type of trust where land and money are allocated from various sources for religious and charitable purposes. Hence this trust was called as Guthi and this money or land was used for the necessary purpose which was called as Guthi system. In other words, it was a practical system of collecting wealth or property from the state or people and using it in the future for some social purpose. "Guthi" is derived from the Sanskrit word "Gosthi" which refers to an association or assembly. However, modernization and growth of various small-scale industries have brought about the necessity of insurance companies in Nepal to insure eventual losses and damages.
In 1937, in line with growing economic and social development, Nepal Bank Limited was established as the country's first bank. However, there was no Nepali insurance company and Indian insurance companies were doing business in Nepal and taking the collected premiums abroad. To stop the strong presence of foreign insurance companies in the local market, the Nepal Insurance and Transport Company was established in 1947 under the ownership of Nepal Bank Limited. It was the first local insurance company ever established in Nepal.
Democracy in Nepal brought rapid economic and social revolution and as a result many industries started to take shape. Investments in education, trade and transport began to increase. Many Indian insurance companies started to dominate the Nepali market as the Nepali insurance company had limited resources and was still in the initial stage. To meet the demand of the growing need of a modern insurance company, the Government of Nepal established "Rastriya Beema Sansthan Private limited". It was later converted to Rastriya Beema Sansthan in 1968.
Beema Samitee was also established in 1968. The word 'Beema' means 'Insurance' and 'Samiti' means 'Board' in Nepali language. Hence the word 'Beema Samiti' is synonymous with Insurance Board which is established to systematize, regularize, develop and regulate the insurance business in the country under the Insurance Act 1992. The Deposit Insurance and Credit Guarantee Company was established in 1974 and the General Insurance Company in 1968. These were the first private insurance companies in Nepal. After the restoration of democracy, the government started economic liberalization in the country and as a result many private insurance companies were established in Nepal.
There are 25 insurance companies registered in Nepal, of which 16 are only general insurance companies and others are either life or both insurance companies.