Investing in Government Bonds in Nepal - Understanding the Market and the Economy
Get a comprehensive understanding of investing in government bonds in Nepal. Learn about the market, the economy, and the securities opportunities in this fascinating country.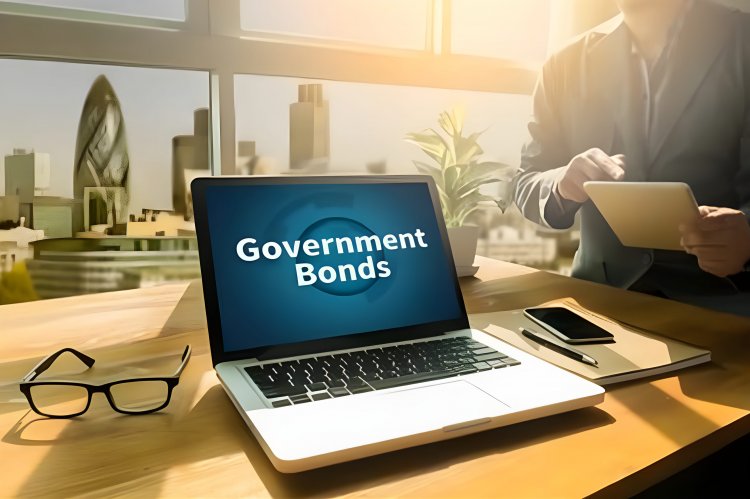 Government bodies usually issue bonds to raise money either to buy expensive plant and equipment or investment in large projects such as hydropower (to generate electricity) and the production of mega buildings. Significant obstacles such as the country's political instability and lack of qualified and committed political figures have created an adverse negative impact on the economy. It is well known that corporate bonds are more complex securities compared to government bonds because these organizations may not be able to repay the debts and investors ultimately have to worry about the default risk. On the other hand, corporate bonds are not as easy to trade in large quantities as government bonds.
With the inception of the capital market in Nepal, investment opportunities have been provided to investors and institutional investors. The capital market creates investment alternatives for institutions, savings groups and long-term funds for the government and individuals. The history of stock exchange in Nepal shows that the very first amendment of the Stock Exchange Act (1983) paved the way for the rebuilding of stock market named Securities Board of Nepal (SEBON) in 1993 to officially regulate and develop the stock market. It has a significant role in the gross domestic product (GDP) of the country that produces capital formation and economic growth. But only the stock market does not contribute to economic growth. The level of investor awareness and financial knowledge provide a healthy environment for market growth. The level of awareness typically measure investor's exposure and industry information. They should be aware of investments and regular market updates. The capital market is divided into two different markets; Primary market and secondary market. In the primary market, new securities such as bonds and stocks are issued, while in the secondary market, previously issued bonds, stocks and other financial instruments are traded. The Security Council of Nepal was established to develop capital markets by making financial transactions efficient and accountable. Likewise, its main function is to provide licenses to stockbrokers. It has a significant job of monitoring the activities carried out by the Nepal Stock Exchange (NEPSE) where stocks, government bonds and debentures are handled to confirm compliance with laws and regulations.