Role of social media in Nepali society
The impact of social media in the Nepali market, as well as the benefits and drawbacks of social media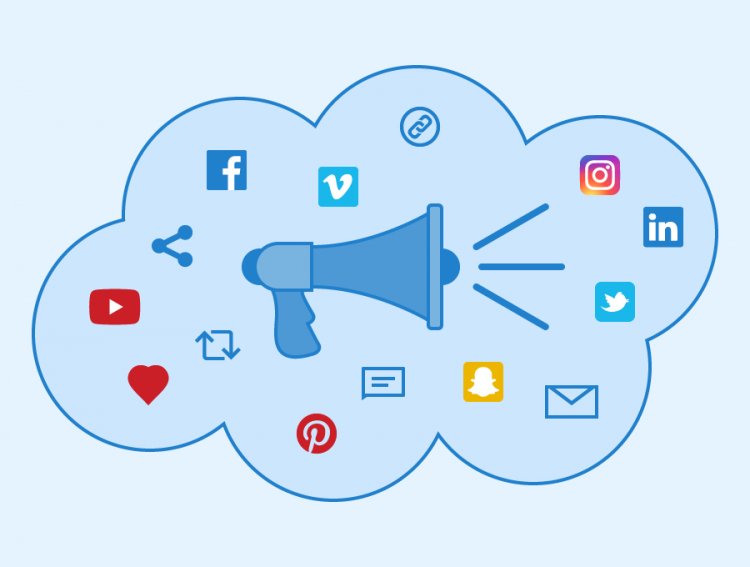 social media in Nepali society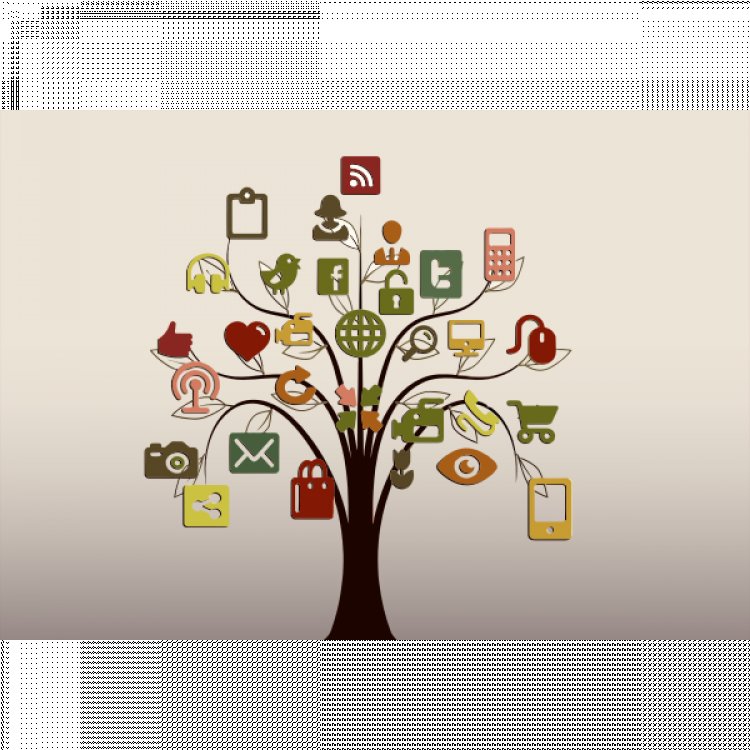 Social media is a platform that connects people from different places using the internet. Nowadays, social media is a must for people because it gives us so much knowledge that we can learn in our lifetime. In today's generation, social media is used by billions of people daily.
In the 21st century, the use of social media has spread all over the world and has an impact on Nepal as well. In the context of Nepal, social media has become an important tool for people. According to the latest report of the Nepal Telecommunication Authority, there are 27.76 million individuals in Nepal who have access to the Internet. While the internet has benefited us in many ways, it has also ruined many people's lives, although this technology is a boon if used wisely. In today's society, using social media has become a necessary daily activity. Social media is typically used for social interaction and decision-making. It is a valuable tool for communicating with others locally and globally, as well as for sharing, creating, and disseminating information. Social media like Facebook, Twitter, Instagram, TikTok, YouTube, and various platforms are used for social sharing.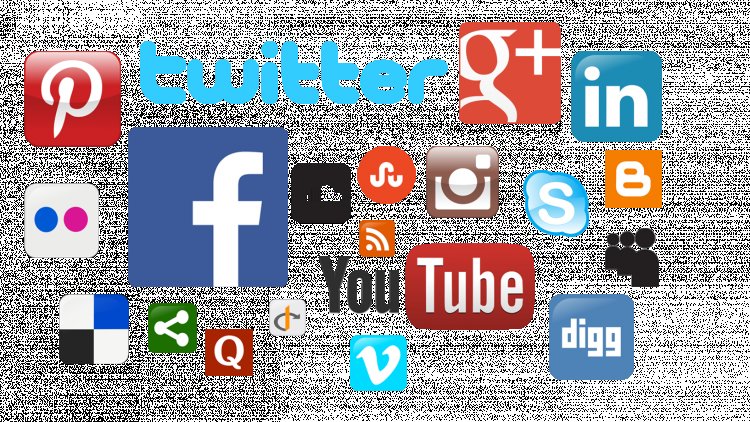 Globally and in Nepal, social media is now dynamically used for texting, chatting, sharing ideas, views, opinions, and much more. Social media is the greatest human discovery of this generation. Social media is a form of quick access to information. In Nepal, the number of social media users increased by 3.0 million between 2020 and 2021. The number of social media users in Nepal corresponded to 44.2% of the total population in January 2021.
The use of social media has both positive and negative effects on our society, positive effects include:
1. Connecting people
2. Gaining knowledge
3. Non-formal education
4. Learning new skills
5. Increasing communication skills and so on.
Unfortunately, it also has negative effects that include:
1. Social wars or social conflict
2. Different people give different thoughts
3. Cybercrime is on the rise
4. Cannot continue the current generation
5. Decline or neglect of cultural tradition.
However, social media plays a vital role in influencing people about the right things. Awareness can spread among people, and social problems and evils can be thrown out by aware people of their flaws and incidents. Therefore, it plays a vital role in society in people's lives.