Big Mart Franchise in Nepal
Explore the opportunity to own a Big Mart franchise in Nepal and join a leading retail chain known for its wide selection of products and competitive prices. Start your business today!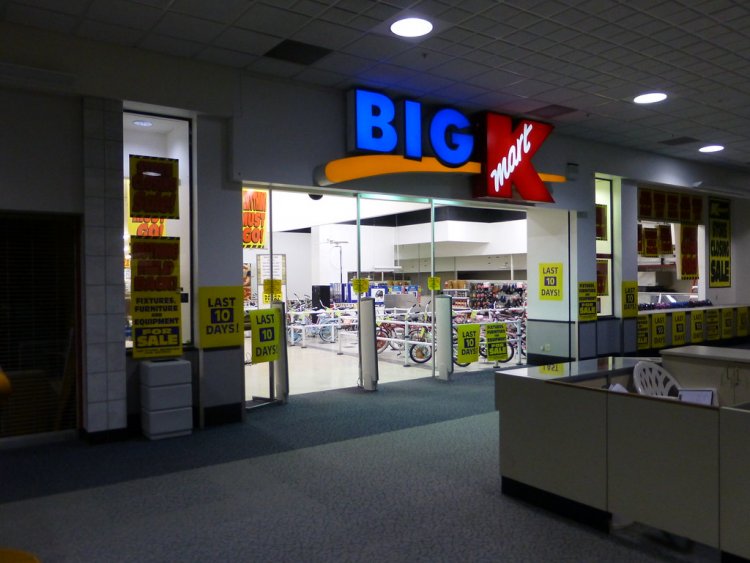 Big Mart Franchise
Big Mart is a Nepalese retail chain that currently operates 70 stores in the Kathmandu Valley. Big Mart Franchise is a popular chain of supermarkets in Nepal, known for its wide range of products and competitive pricing. The company was founded in the early 2000s and has since grown to become one of the largest retailers in the country. It is a supermarket chain in India that started offering grocery home delivery services. Big Mart offers more than 22,000 products from more than 1200 different brands.
One of the key factors that set Big Mart Franchises apart from other supermarkets in Nepal is its focus on offering high-quality products at affordable prices. The company sources its products from both local and international suppliers, ensuring that customers have access to a wide variety of goods. In addition, Big Mart franchises place a strong emphasis on providing excellent customer service, with friendly and knowledgeable staff always on hand to assist shoppers.
One of the hallmarks of the Big Mart franchise is its extensive selection of fresh fruits and vegetables. The company works closely with local farmers to ensure that customers have access to the freshest produce possible. In addition, Big Mart Frenchies offers a wide range of meat and seafood products, as well as a variety of dairy products and baked goods. The store also carries a wide selection of household items, including cleaning supplies, personal care products, and electronics.
The Big Mart franchise also has a strong commitment to sustainability and social responsibility. The company works to minimize its environmental impact by implementing energy-efficient practices and reducing waste. Additionally, the Big Mart franchise is involved in several social initiatives, such as supporting local schools and community organizations.
The company is also known for its loyalty program, where customers can earn points for every purchase they make. These points can then be used to redeem rewards such as discounts and free products. This program helps to create a sense of community among shoppers as well as encourage repeat business.
Why do people love Big Mart?
· 100 % quality product
· Organic foods are available
· Easy online payment facility
· People can get all branded products under one roof.
· Ease of browsing
About Big Mart App:
As the Big Mart retail chain burgeoned and developed, they wanted a better means of communication with their customers. Big Mart approached their customer with the idea of a mobile app to help them bridge the communication gap. The app allows their customers to browse products, find stores, track their purchase details and bill, look for validations and deals, and also allows druggies to do a store pick-up of their order, reducing the shopping and checkout times vastly.
Overall, Big Mart Franchises is a highly respected and well-liked supermarket chain in Nepal, known for its wide range of products, competitive pricing, and commitment to customer service and sustainability. The company's focus on providing high-quality goods and supporting the local community has helped it become one of the most successful retailers in the country.