Epic Adventure Awaits: Top Destinations for Adventure Travel in Nepal
Discover Nepal's top adventure destinations for thrilling experiences. Trek to Everest Base Camp, bungee jump, rock climb, and more in the stunning landscapes of Nepal.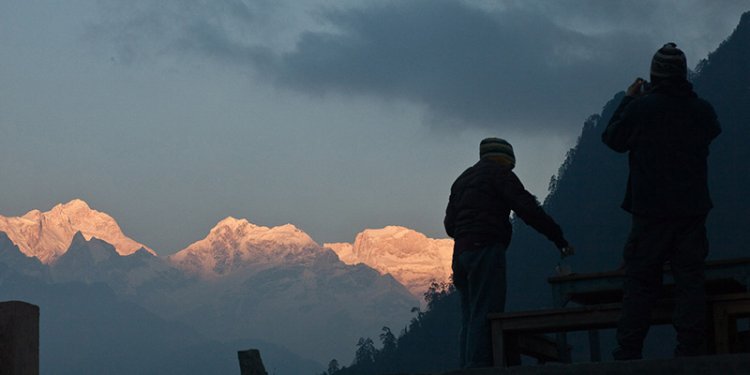 Travel in Nepal
If you have a passion for exploration and adventure, Nepal is the ideal travel destination for those seeking a fun-filled journey. Nepal is a fantastic place, given its diverse surroundings that provide many thrilling experiences. Nepal offers abundant opportunities for adventure enthusiasts to discover varying terrains, ranging from mountains.
In this article, we will explore the top ten adventure destinations in Nepal, each offering unique and thrilling experiences for adventure seekers. Let's delve into these exciting places and discover the adventure that awaits in Nepal: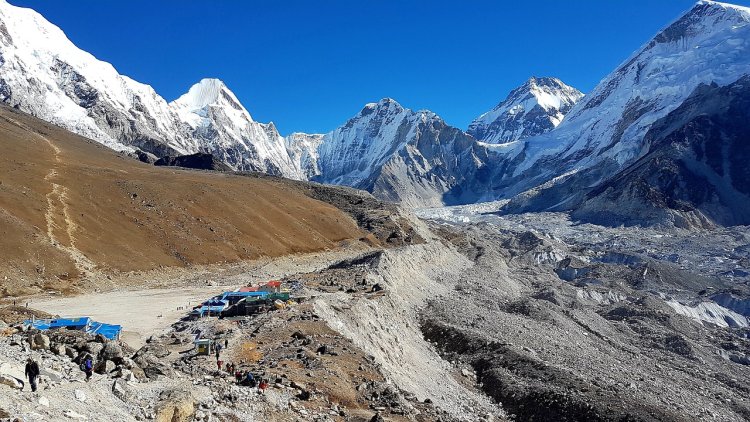 The Everest Base Camp Trek in Nepal is an iconic adventure that offers breathtaking mountain views, immersion in the Sherpa culture, and a profound sense of achievement. Starting in Lukla, the trek takes trekkers through picturesque Sherpa villages, lush forests, and awe-inspiring mountain landscapes. The trek is physically and mentally demanding, requiring proper acclimatization and following experienced guides. The trek also includes visits to ancient monasteries and a momentous achievement at 5,364 meters. The journey teaches the value of perseverance, resilience, and determination, leaving an indelible mark on the soul.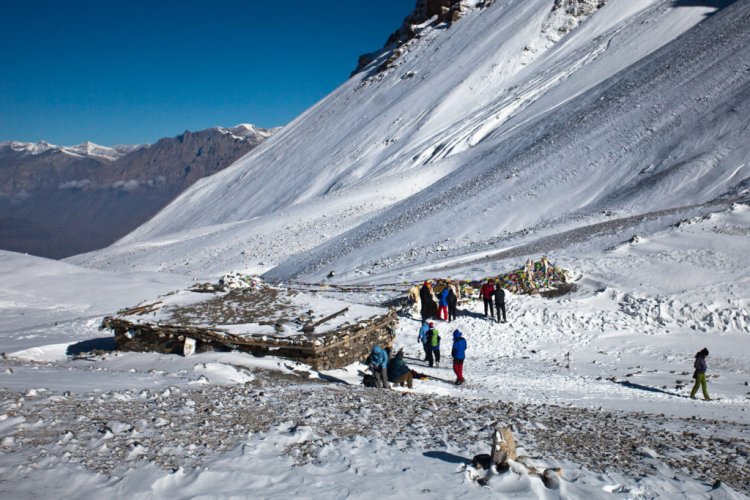 Annapurna Circuit is a renowned trekking route in Nepal, offering breathtaking landscapes, diverse ecosystems, and the thrill of crossing the mighty ThrongLe La Pass. The trail begins in Pokhara and takes trekkers through charming villages with diverse ethnic communities. You are offered stunning views of mountains covered in snow and may have a chance to experience a spiritual connection by crossing the pass. The Annapurna Conservation Area is a unique environment that serves as a refuge for various flora and fauna. Trekking provides an opportunity for hikers to acquaint themselves with Nepal's residents, who extend their hospitality. The Nepalese way of life can be better comprehended with the aid of this. The Annapurna Circuit Trek is an unforgettable expedition that will leave you appreciating the breathtaking and resilient beauty of nature. Your heart will hold on to it forever.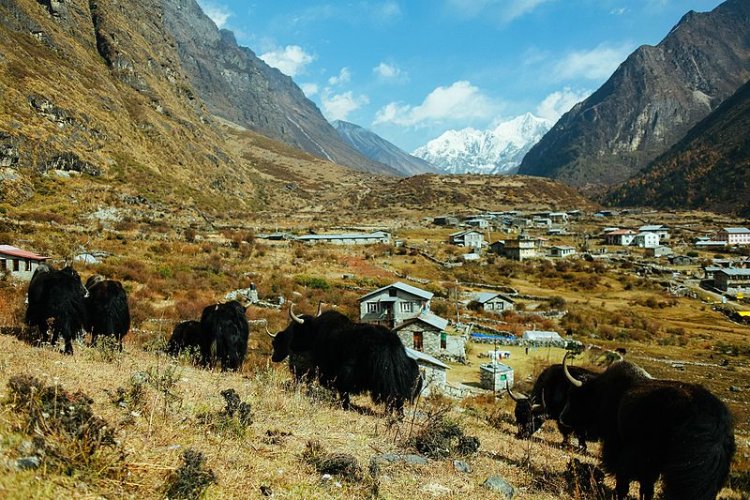 The Langtang Valley Trek is a hidden gem in the Himalayas, offering an unforgettable adventure with stunning natural beauty, cultural immersion, and the warmth of the Tamang community. The beginning of your journey will take place in a small town named Syabrubesi. Your walk will take you through dense forests, picturesque towns, and breathtaking vistas of the Langtang mountain range. The site is home to a plethora of plants and animals, including uncommon Himalayan creatures and numerous species of birds. Exploring the hiking trail allows you to interact with the Tamang community, discover their culture, and share your own experiences with them. The Kyanjin Gompa, an ancient monastery, offers stunning panoramic views and a sense of accomplishment.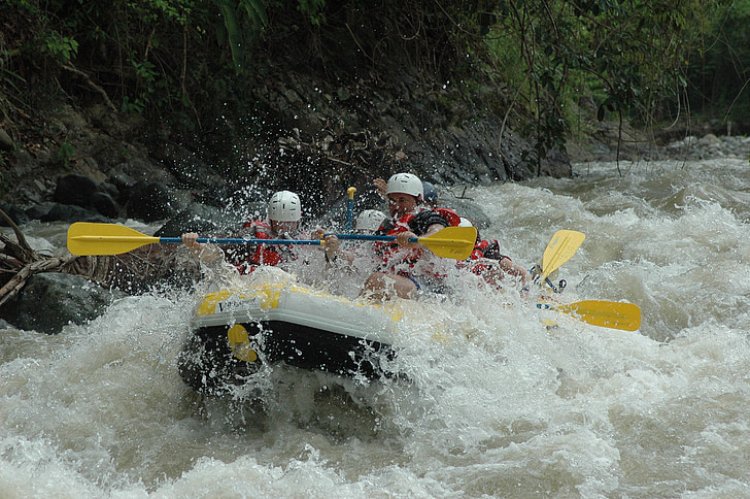 Whitewater river rafting on the Sunkoshi River in Nepal offers an unforgettable, extraordinary adventure journey through the heart of the country, combining thrilling rapids, stunning landscapes, and cultural encounters. The river, known as the "River of Gold," originates in the high Himalayas and winds through lush valleys, terraced fields, and remote villages. Experienced guides ensure safety and knowledge while the river flows through scenic landscapes and diverse ethnic communities. The rafting experience is transformative, allowing participants to disconnect from everyday life and connect with nature.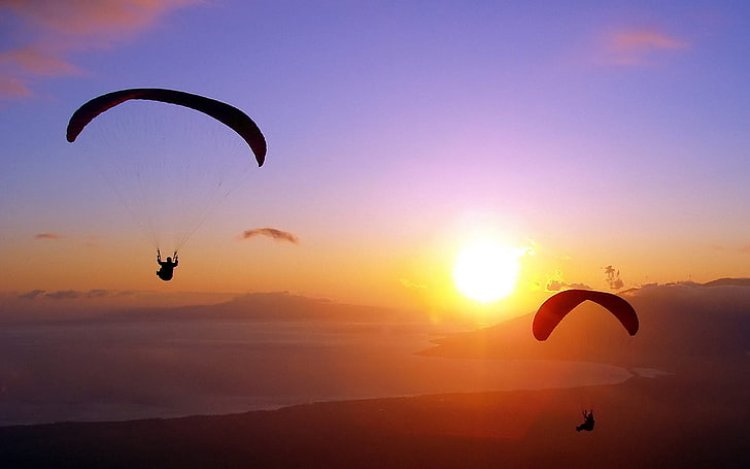 Pokhara, located in Nepal, is a vibrant city with breathtaking beauty and abundant adventure opportunities. It offers paragliding, zip-lining, bungee jumping, hiking, boating, and exploring the natural wonders of the region. The city's location near the Annapurna and Dhaulagiri mountain ranges provides an awe-inspiring backdrop for these thrilling activities. Pokhara's laid-back atmosphere and warm hospitality make it an ideal destination for nature lovers. Visitors can enjoy delicious Nepalese cuisine and cultural shows while also connecting with fellow adventurers.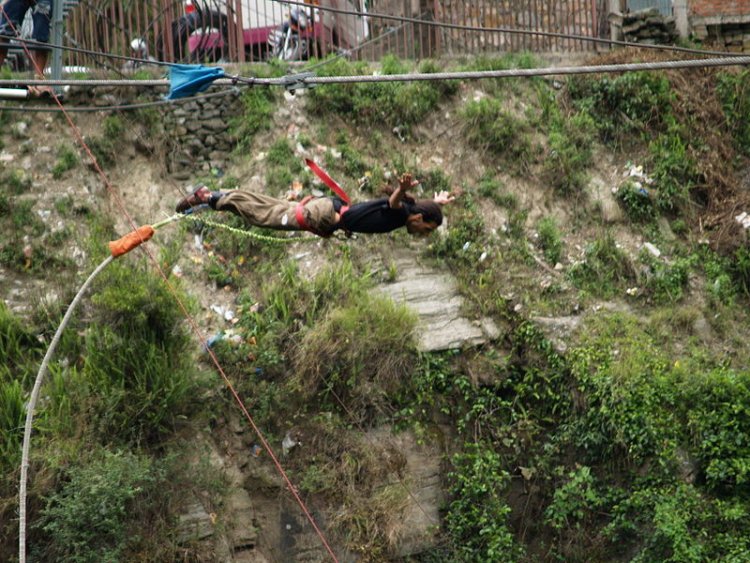 Bungee jumping in Tatopani, Nepal, offers an adrenaline-pumping adventure that challenges you and awakens your inner daredevil. The site, strategically chosen for its scenic beauty and ideal conditions, offers a breathtaking backdrop of the Himalayan landscape. The adrenaline rush is palpable, and the experience requires courage and determination. Beyond the thrill, Tatopani offers a serene atmosphere, allowing you to unwind and reflect on the adrenaline-fueled experience. The village's warm hospitality and welcoming atmosphere make it an unforgettable experience.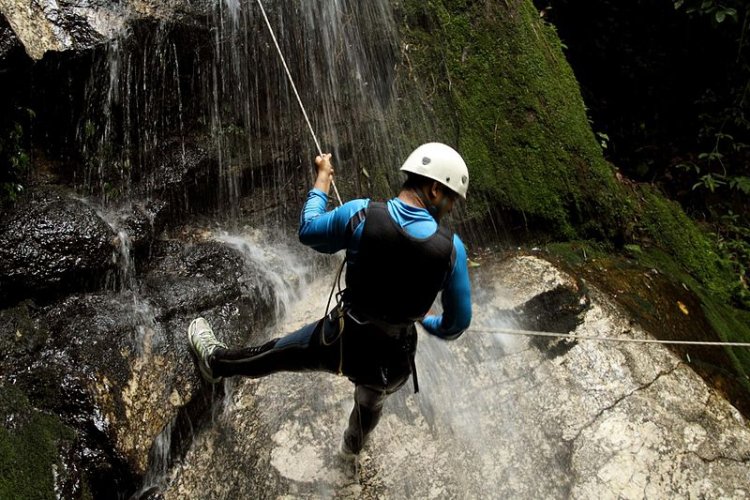 Canyoning in Lekhnath is an exhilarating adventure that combines adrenaline and nature's beauty. The region's pristine natural beauty, including lush forests, dramatic cliffs, and waterfalls, makes it an ideal playground for this adrenaline-pumping activity. Canyoning involves descending through canyons and waterfalls using techniques like rappelling, sliding, jumping, and swimming. Experienced instructors guide you through the rugged terrain, providing specialized equipment and techniques. The untouched surroundings, waterfalls, and lush vegetation create a serene and captivating environment, fostering a deep connection with nature. As you emerge from the canyons, you'll feel fulfilled and have a sense of accomplishment, resilience, and a deep connection with nature.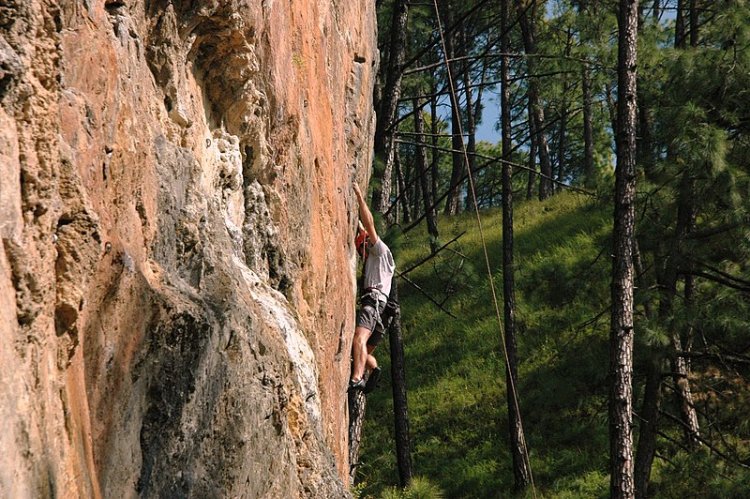 Rock climbing in Kathmandu offers an adrenaline-fueled adventure for both seasoned and novice climbers. The city has a diverse range of sites, including Nagarjun Forest Reserve, Hattiban, and indoor climbing gyms. These sites provide unique challenges and stunning views of the Nepalese landscapes. Climbing in Kathmandu also connects climbers with the natural beauty and cultural heritage of Nepal. The local climbing community is welcoming and supportive, hosting climbing festivals and events to celebrate the sport. Experienced guides and instructors ensure safety and confidence in climbing.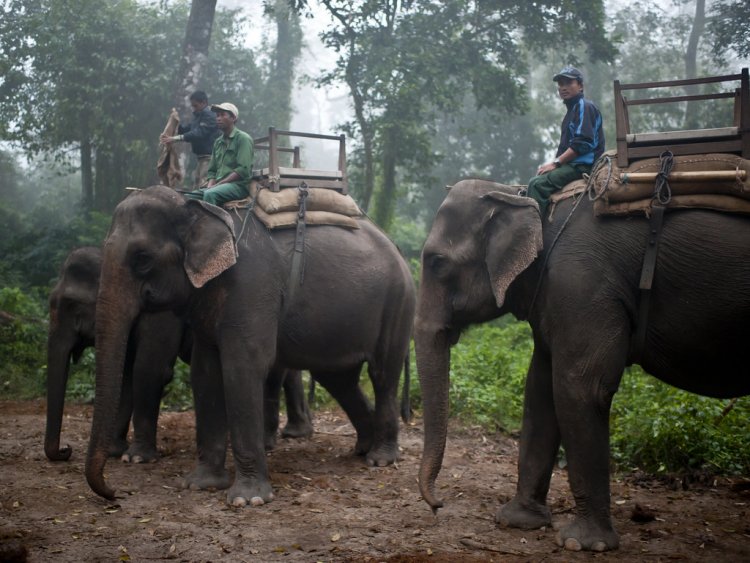 Take an awe-inspiring jungle safari through the wild terrain of Chitwan National Park, situated in Nepal's southernmost area. The region boasts a diverse range of animals such as Bengal tigers, rhinoceroses, deer, leopards, and an abundance of bird species exceeding 500. Guided walks and canoe rides provide insights into the park's ecosystem and conservation efforts. Cultural encounters with the Tharu community showcase the harmonious relationship between nature and the local communities. Accommodation options range from rustic lodges to luxury resorts, offering activities like elephant bathing and traditional dance performances. Safety is a top priority, and professional guides ensure a secure and enjoyable experience.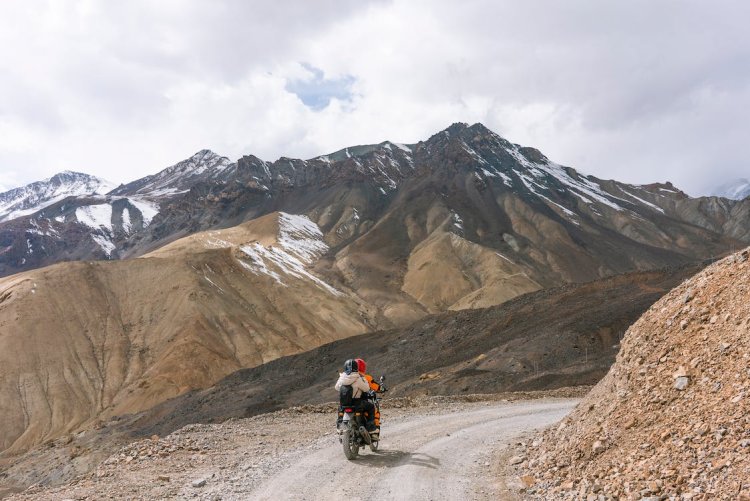 Experience an unforgettable biking adventure in Mustang, a region known as the "Forbidden Kingdom" in the Himalayas. A one-week trip offers thrilling rides, breathtaking landscapes, and the freedom to customize your journey. A Mustang motorbike adventure offers thrills and excitement for motorbike enthusiasts. Experience the rugged terrain and majestic landscapes of Upper Mustang, combining adrenaline rushes with cultural heritage and natural beauty. Immerse yourself in the rich heritage and breathtaking natural beauty of this enchanting region. Accommodation options include cozy teahouses and comfortable lodges with local cuisine prepared fresh and authentically.
Overall, Nepal truly offers an adventure seeker's paradise. Whether you're conquering the Himalayan peaks, rafting through raging rivers, paragliding over breathtaking landscapes, or immersing yourself in the wild jungles, Nepal promises an unforgettable experience that will leave you with memories to cherish for a lifetime. So pack your bags, lace up your boots, and get ready to embark on an exhilarating journey in the land of adventure, Nepal.